Corporate Social Responsibility Policy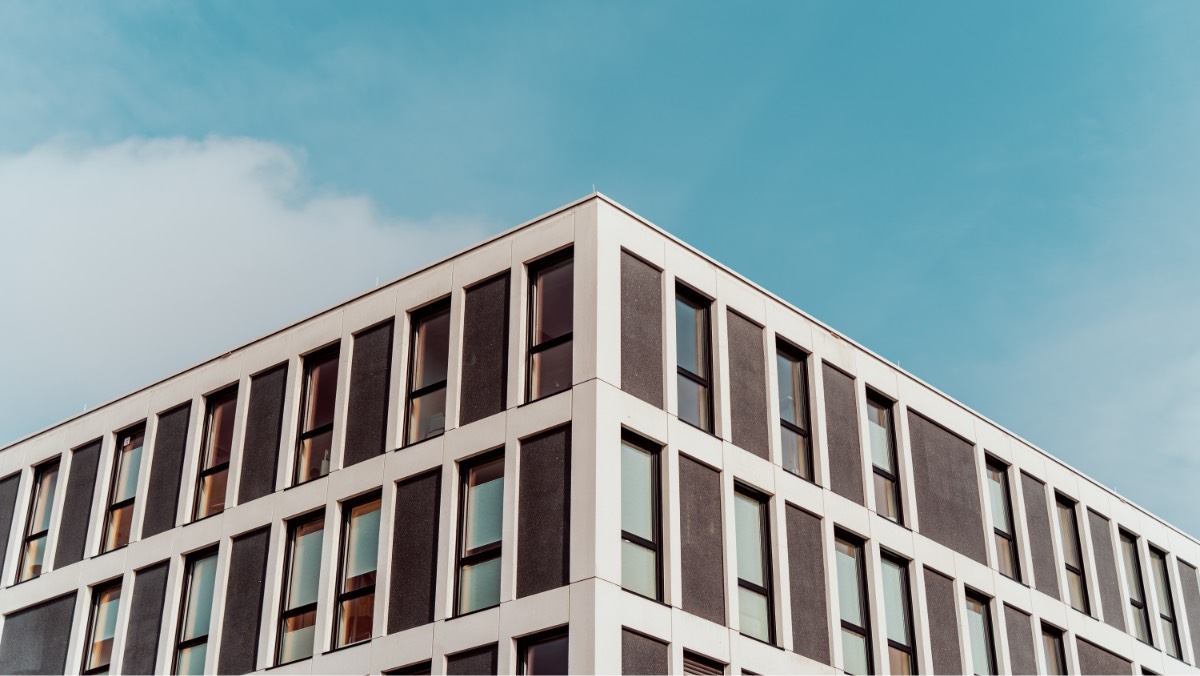 ALLY is highly considerate of its social responsibility pays careful attention to other additional dimensions in the direction of the REIT to be sustainable for unitholder and other stakeholders.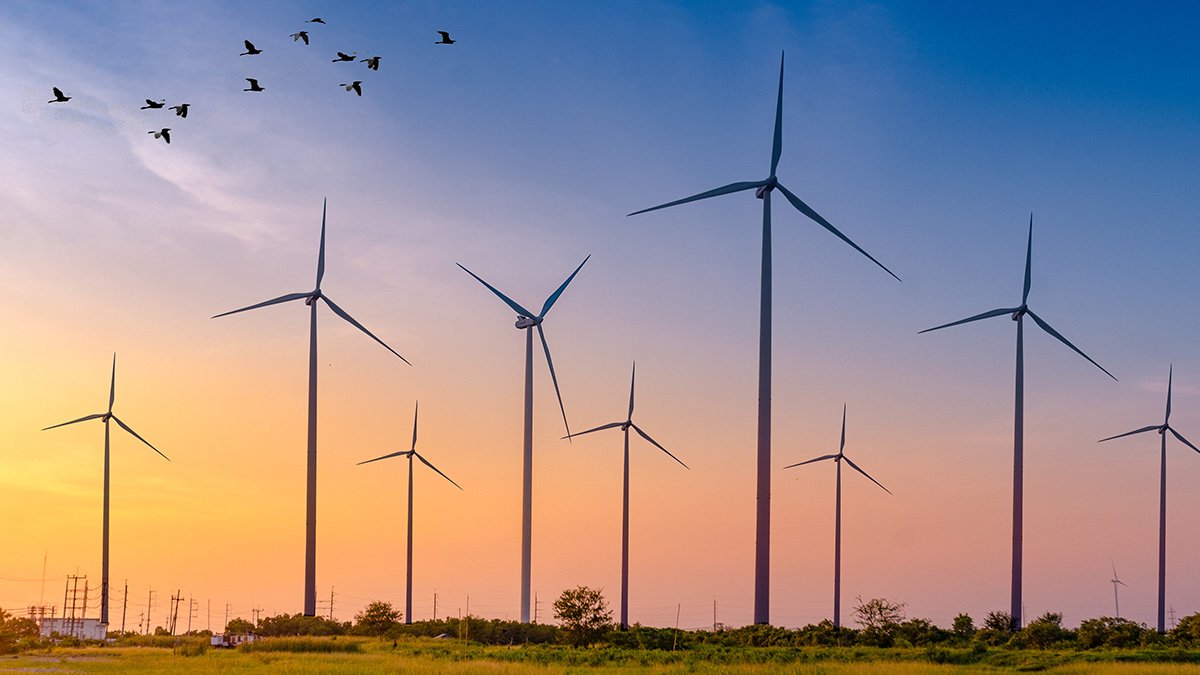 Currently, ALLY prioritizes achieving long term sustainability—both in terms of the environment, society, and the organization's good governance. ESG is a critical component of the REIT and is a part of the practice to formulate a policy to strengthen sustainability and develop initiatives for both tangible & intangible benefits.