Corporate Social Responsibility
Solar Rooftop
Some real estate projects have a rooftop and are areas that can receive an incentive amount of sunlight. The rooftop area receives the sunshine power attracts the renewable cost reduction service provider provides service for installment the solar rooftop.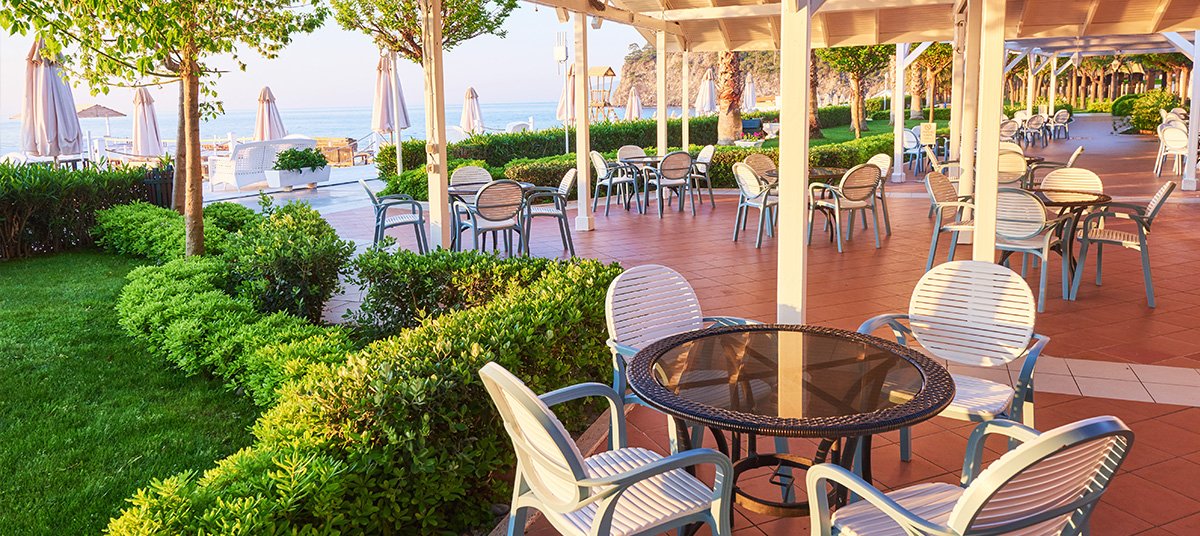 Green Environment
REIT managers attend to keep environmental responsibility that can help the green atmosphere reduce the total temperature in the surrounding area.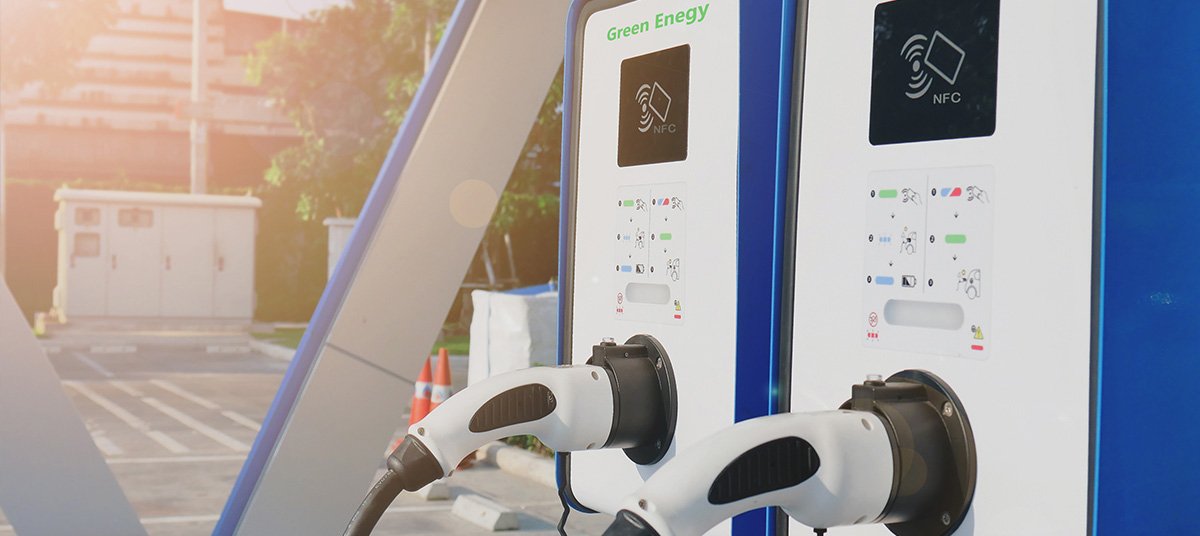 EV Charging Station
Real estate project under management by REIT Manager for each project creates EV Charging Station for service Electrical Vehicle CAR (EV car)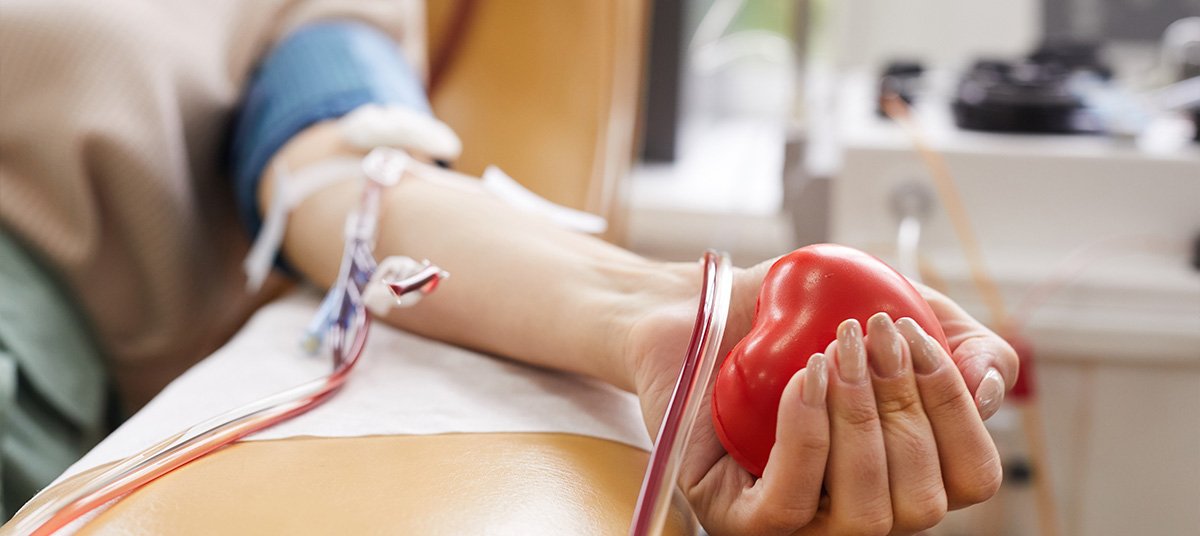 Blood Donation
REIT Manager enhances support social responsibility by the Thai Red Cross Society at CDC every quarter
BE MY GUEST
REIT Manager has a self-development plan that can create new experience and innovation to create business productivity or create new business.