The Trust has policy to pay distributions to unitholders at least 2 times per year as follows:
The REIT manager shall pay distributions to unitholders that, in aggregate, amount to not less than 90% of adjusted net profit for the fiscal year which will pay within 90 days from the fiscal year or accounting period that had paid distributions or any other rates set by the Thai Securities and Exchange Commission.

The adjusted net profit means the net profit not including the unrealised gain from the appraisal or verification of the appraisal of the Trust's asset and deduct with the reserve for repayments of borrowings or commitment incurred from obtaining borrowings by the Trust.

However, the REIT manager may consider to reserve money for major renovation following the propose plan by Property Manager that, in aggregate, amount not more than 5% revenue from operation for the fiscal year. In this regard, the REIT manager will consider the necessary, the sufficiency of investments for major renovation including other financing activities such as short-term borrowings etc.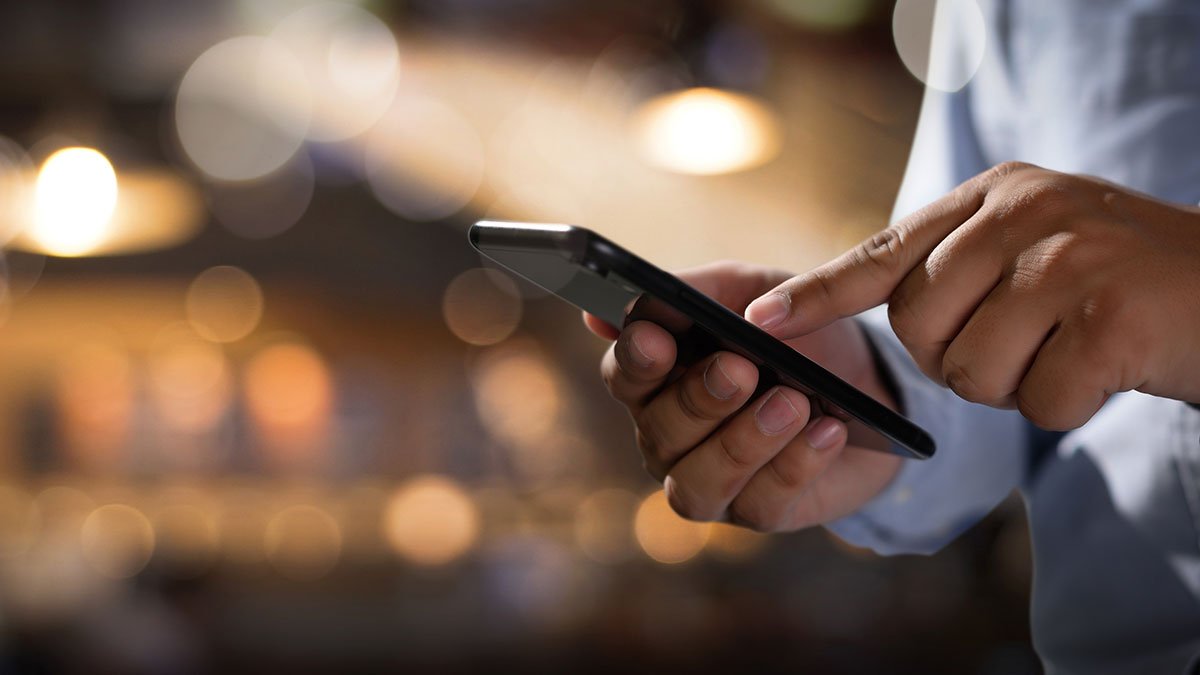 02.
In case where the Trust has accumulated losses, the REIT manager shall not to pay any distributions to the unitholders.
In considering the payment of interim distributions, the determination of the distribution rate will depend on judgment of REIT manager. If the value of interim distribution per unit to be paid quarterly or year-end are lower than or equal to Baht 0.10, the REIT manager reserves the rights not to pay distribution at that time and to carry such distribution forward for payment together with the next distribution payment.
03.
In 2023, the REIT Manager plans to reserve for the repayment of the loans not exceeding THB 27.5 millionand reserve for repairment, maintenance, and renovation not exceeding THB 50 million.
No.
Performance Period
Payment Date
Type (Baht/Unit)
Dividend
Capital Reduction
Total
1
26 Nov 2019 - 31 Dec 2019
26 Mar 2020
0.060
-
0.060
2
01 Jan 2019 - 31 Dec 2019
11 Jun 2020
-
0.160
0.160
3
01 Jul 2020 - 30 Sep 2020
09 Dec 2020
-
0.130
0.130
4
01 Oct 2020 - 31 Dec 2020
19 Mar 2021
0.055
0.090
0.145
5
01 Jan 2021 - 31 Mar 2021
11 Jun 2021
0.150
-
0.150
6
01 Apr 2021 - 30 Jun 2021
17 Sep 2021
0.092
-
0.092
7
01 Jul 2021 - 30 Sep 2021
-
-
-
-
8
01 Oct 2021 to 31 Dec 2021
31 Mar 2022
0.130
-
0.130
9
01 Jan 2021 - 31 Mar 2022
15 Jun 2022
0.162
-
0.162
10
01 Apr 2022 - 30 Jun 2022
14 Sep 2022
0.1650
-
0.1650
11
01 Jul 2022 - 30 Sep 2022
16 Dec 2022
0.1500
-
0.1500
12
01 Oct 2022 to 31 Dec 2022
31 Mar 2023
0.1730
-
0.1730
13
01 Jan 2023 - 31 Mar 2023
16 Jun 2023
0.1670
-
0.1670
Total
1.3040
0.380
1.6840