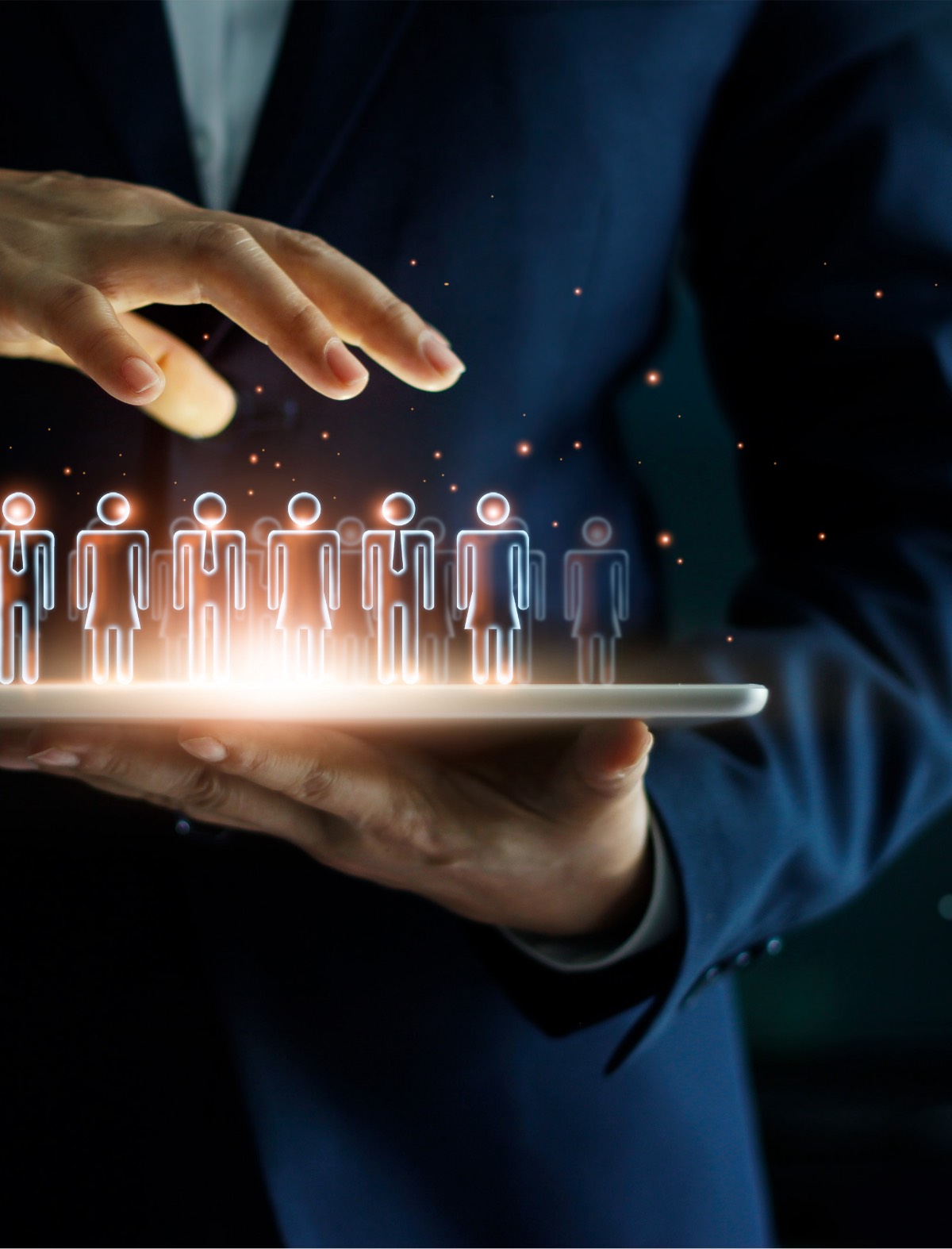 ALLY is a diversified REIT investing in core commercial real estate
ALLY was established as a retail-focused REIT but has since grown to include all commercial real estate under the live-work-play lifestyle trend. Currently, the investment policy is to invest in retail real estate (as the core component) and office, warehouse, and other commercial uses (as non-core component).
The Unitholders' Meeting No. 1/2021 held on 1 February 2021 approved the amendment to real estate investment policy of ALLY as set out in the Trust Deed Clause 7.2 in order to expand its investments to other real estate properties. In this respect, the amendment of investment policy is aimed to expand the scope of investment policy to lower the reliance on income of the REIT from shopping mall and other commercial space, lower the investment risk of the REIT and enhance the growth of the REIT.
Revised Investment Policy which has been approved
The investment policy of the REIT is to invest in core assets which comprise all types of freehold and leasehold real estate and assets that are components, machinery, or equipment of the aforementioned assets, such as shopping mall, department store, community mall and other commercial space (Core component), including other commercial properties (Non-core component), such as convention hall, office building, commercial building, exhibition hall, warehouse and storage that supports other properties which the REIT invests in, parking building, wholesale/retail market, and properties that generate recurring incomes including commercial property and other property that is relevant or supportive of real estate rental business and business that supports the REIT's investment.